Graphix Integrated, Inc. was founded in 2000 as a home decor products manufacturer.
We started by providing products such as wall prints, picture framing, shadow boxes, and other wall decorative custom and personalized products.
Not long after, we added a laser cutting & engraving studio.
We started to make great strides in extending our business. As our business grew, we produced more and more products, and in time we began to receive numerous requests from our regular customers to open a wholesale department and evolve in that direction. We saw a great opportunity for investment, so we took advantage of it.
We successfully built our own brand, and since then, our business has gained a formidable reputation with an ever-increasing number of satisfied customers, both throughout the United States and internationally.
Since then, we have never stopped growing. We are continuously improving in wholesale, customization, as well as in creating unique ideas and developing effective market plans.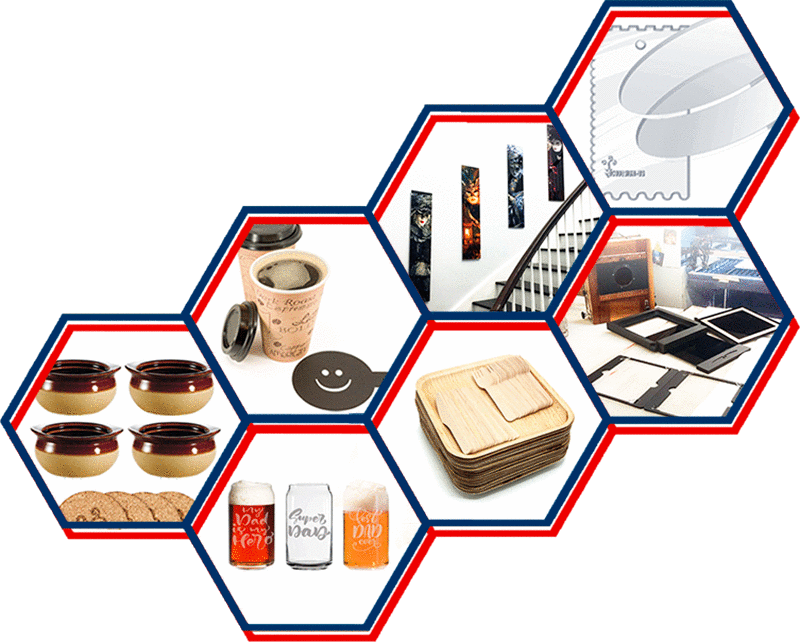 We've been effectively implementing our ideas for 20 years already, and we intend on continuing our constant development and improvement.